Skip to main content
 Sameday courier delivery service, UK wide
365 days a year.
60 minutes collection from booking
Avantee Logistics has been established for a number of years with its Tunbridge Wells head office based in Kent.
The team in the office alone have a combined experience of 50 years in the industry! At Avantee our experience shows. With a client base stretching across the whole of the UK, our experienced and dedicated team of professionals can be relied upon to deliver on time and on budget.
We have seen a huge growth in business due to an ethos that makes service to the customer the most important aspect of our company. Some key differentiators between Avantee and our competitors includes...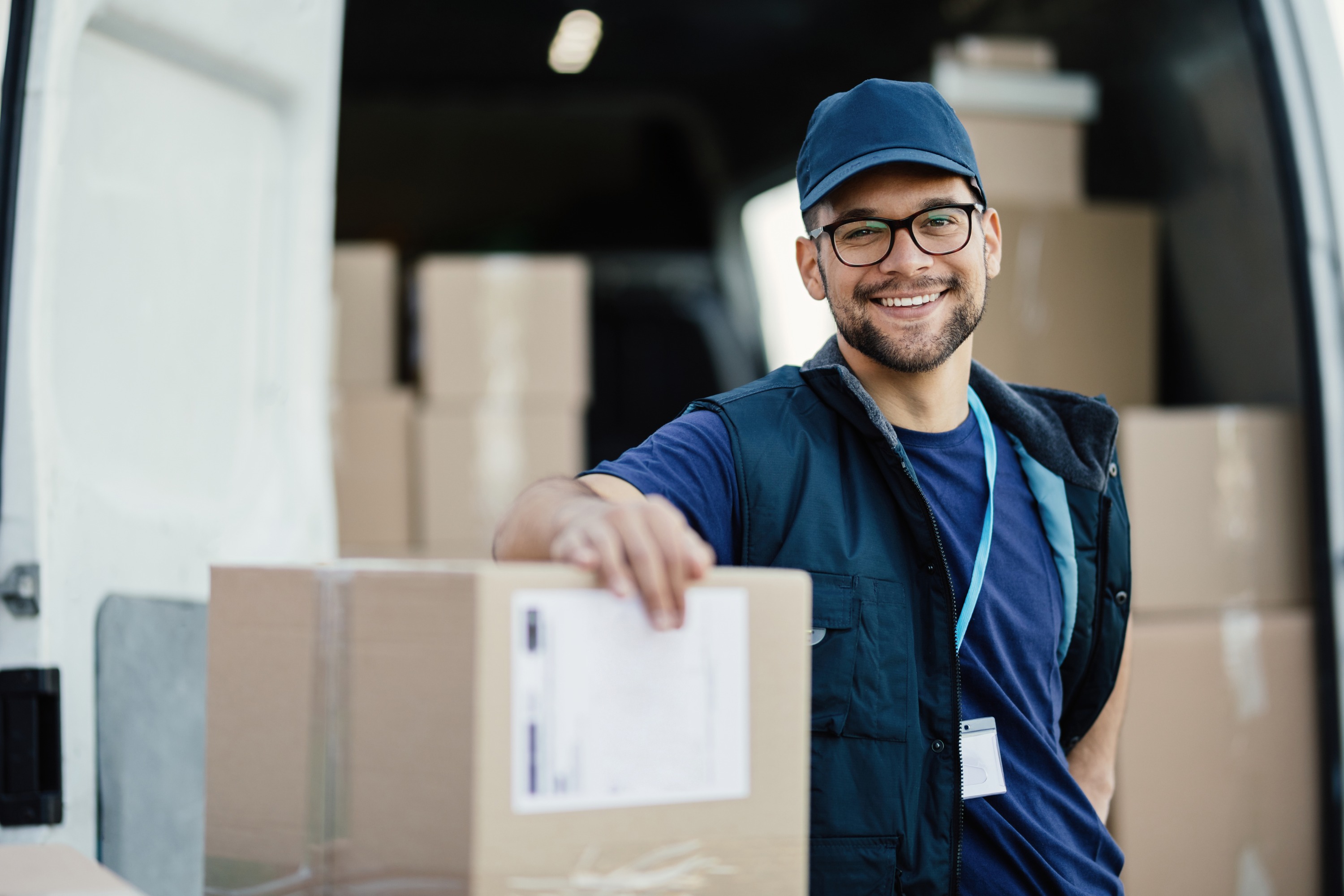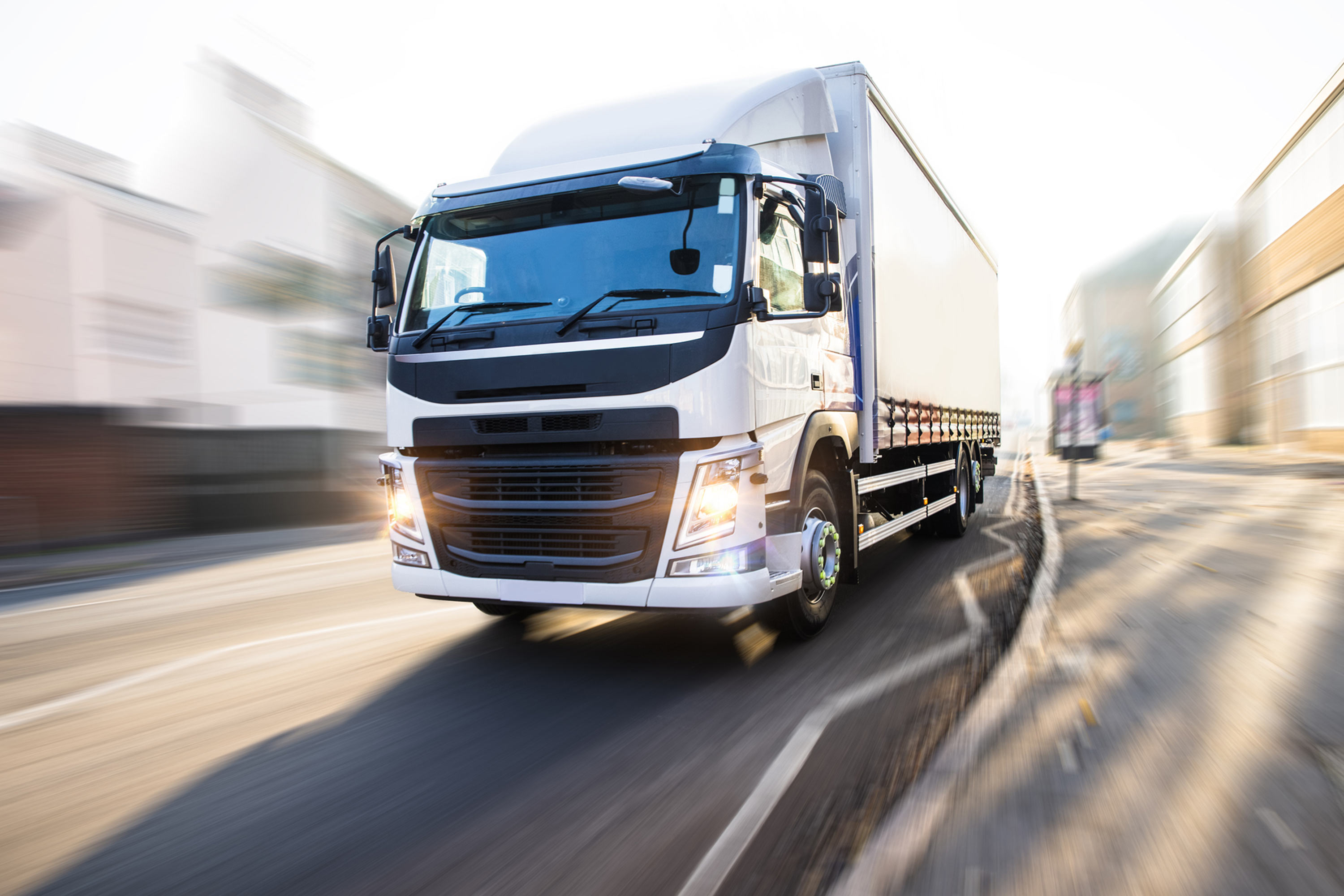 We have a wide range of vehicles from motorbikes, vans, 7.5 tonne and articulated lorries.
What our customers say...
"We are hugely grateful for what Avantee have done for us over the past 4 years and we can't begin to thank them enough for all their patience and professionalism."
"We can always trust Avantee to collect, deliver on time and notify us of any issues."
"We enjoy an excellent relationship with Avantee; they have taken the time and effort to understand our business and fully commit themselves to any challenge we throw at them. Their drivers are all smart, well-trained and professional."